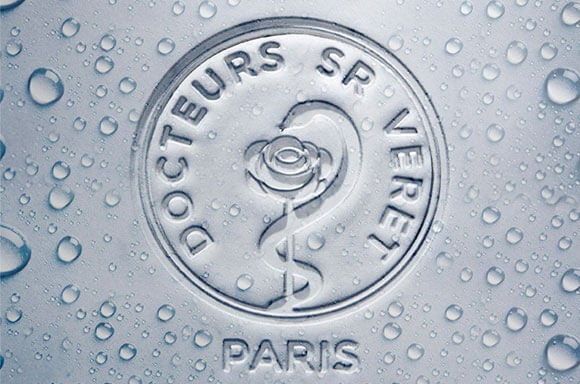 About The Brand
French pharmacists with ingredient & formulation expertise, providing efficacious solutions for sensitive skin, since 1962.
Pharmacist couple Simone & Robert Veret built a family business preparing prescriptions, soonrealizing that doctors are experts in skin–biology, but notformulation. They promptly began formulating cream basesto incorporate concentrated therapeutic actives, changingthe face of Skincare. Marrying medical, pathology-focusedtreatments and cosmetic emollients, patients could suddenlytreat AND soothe in one go: gentle, effective, pamperingdisplaced messy tinctures and thick unguents. Two moregenerations carried forward this legacy.
Prescribed by dermatologists, approved by pharmacists, loved by all the family.
SVR's priority is still caring for delicate and hypersensitive skin, marrying maximum efficacy withmaximum skin-tolerability. Many SVR formulations arepaediatrically /opthalmologically/ gynaecologically tested,suitable for newborns: check for the symbol.