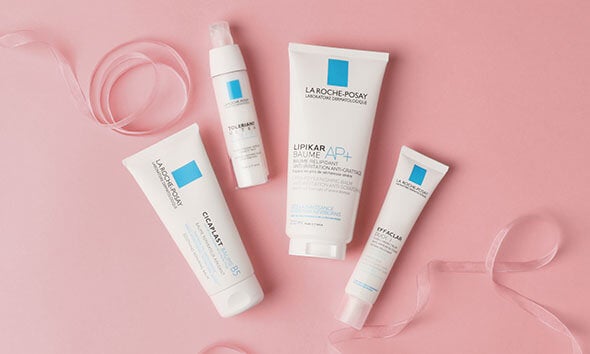 Top 10 Best Products from La Roche-Posay
When we think of the French pharmacy, La Roche-Posay is one of the first brands that springs to mind. With a focus on providing solutions for sensitive skin, the formulas are both gentle and effective.
Read More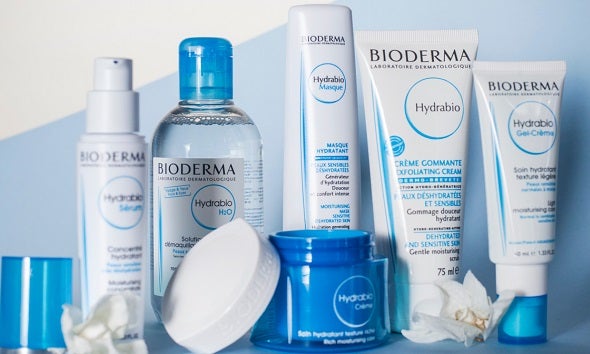 The Best of Bioderma
If you haven't heard of the beauty brand Bioderma, you've been missing out. A classic favourite in the French pharmacy, this brand has only become available in the UK in recent years. The most coveted products are the Bioderma micellar waters, which are all-in-one cleansing solutions suitable for all skin types
Read More
Hydrate, condition and take care of your skin with gentle hypoallergenic formulas sourced from the best French Pharmacy Skincare brands. From Vichy, La Roche-Posay to Bioderma, discover the power of simple ingredients that deliver real skincare results.